This post is part of a series called Getting Started. It's meant to guide new thrifters (or seasoned ones looking for tips)!
Today's post focuses on the differences between thrift stores and consignment stores. Once you know the different facets of each store, you can make the decision to check out one or the other if you so desire!
A thrift store like The Salvation Army, Goodwill or Savers can also be called a hospice shop, charity shop (more commonly in the UK), thrift shop, or resale shop. Thrift stores sell goods donated by the public, and are often run by volunteers.
A consignment store such as Second Time Around–or the higher-end items behind the counters at Buffalo Exchange and Crossroads Trading Co.–operates on a business model where the store acts as an agent, selling the items for the consignor and keeping a portion of the profits. Unlike a thrift store, the consignor remains a part of the process, retaining ownership of his or her items until the store sells them.
Of course each type has its pros and cons…
Thrift Store Pros:
Merchandise is typically less expensive, even dipping below a few dollars.
Depending on the area, competition is less fierce for contemporary styles.
Stores are often spacious and allow you to wheel around a shopping cart laden with finds.
Stock is constantly turning over due to the size and frequency of donations.
Proceeds often benefit one cause or another, like taking care of cute kitties!
Items that are new with tags pop up all the time, granting you an even better bargain.
Tag sales make for even better prices.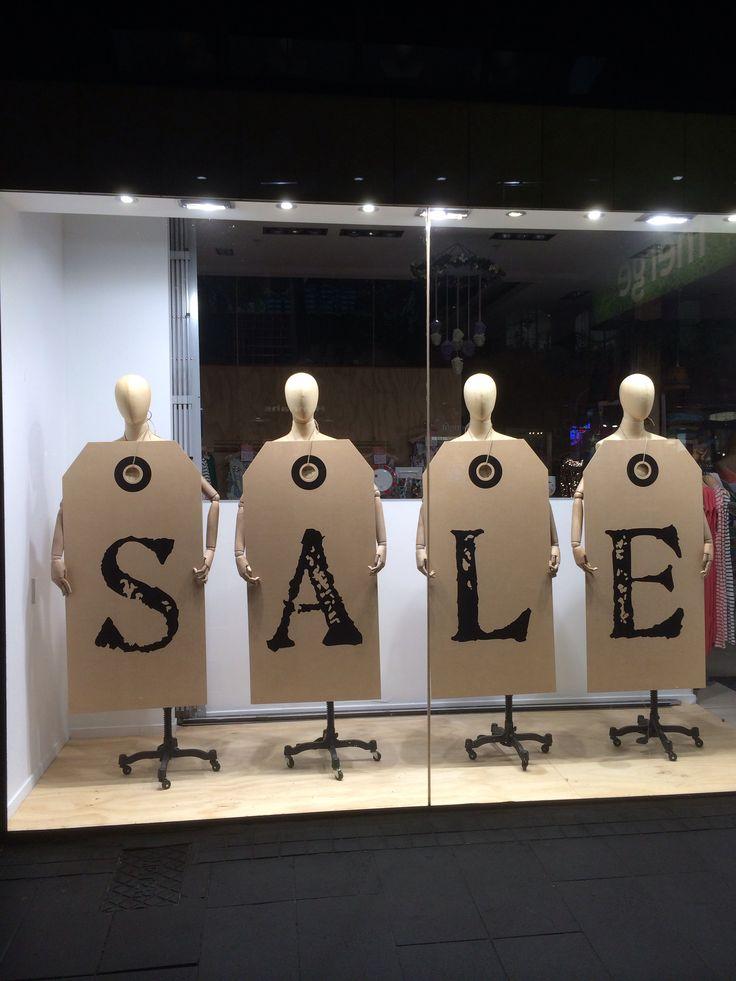 Thrift Store Cons:
Merchandise isn't always in the best condition and can contain stains, rips and other imperfections.
Sometimes there aren't changing rooms (but don't worry, read this!).
Thrift stores tend to attract families–meaning children–which can be annoying, especially if they hog the fitting rooms.
They can be moldy, musty or dusty depending on the store's inventory and building condition (think basement church shop or aging Salvation Army).
Selection can be overwhelming, and you may have to sift through a lot of duds before finding something you like.
Consignment Shop Pros:
Merchandise is carefully cultivated–typically only items in prime condition are sold.
Again, there are plenty of NWT articles to be found.
These stores try to attract contemporary and higher end brands and styles as opposed to big box store brands.
Stores are commonly locally-owned, allowing you to build a relationship with employees and the owner. They're more likely to keep an eye out for you when it comes to wishlist items.
Consignment stores do have sales, and some operate on a color-coded label system where each color is a different discount, or prices drop after a certain date.
Consignment Shop Cons:
Merchandise is more expensive, and not always a good deal compared to retail (think J. Crew tops for only a few dollars cheaper than if you were to buy it on clearance at a J. Crew).
Sometimes outlet and factory items are priced like they're from the regular store–but you can check out this guide for advice on that.
Fast fashion can infiltrate a consignment shop just like anywhere else.
Some stores price their items a little too ambitiously, in which case you might as well shop those items retail.
There's a higher risk involved when it comes to items that end up not working for you, since you've probably spent more than at a thrift store.
I've covered everything I can think of, but I'd love to hear your own pros/cons! Happy shopping.
A year ago today…Ash wrote about fall fashion for guys!